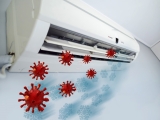 Professor Noakes says that emerging evidence over the potential for COVID-19 to spread through the air as well as water droplets means that AC planners should ...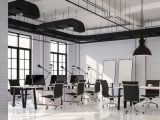 Researchers behind the study talked to 710 respondents. The study highlights how staff feel about going back to the office in the wake of the COVID-19 ...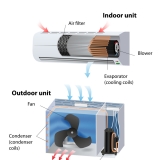 There are many individuals who don't quite understand how their air con system works, despite the fact that this could actually help to save time, money and ...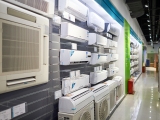 In this article, we will cover the types of air conditioners, and how much they cost, so you can choose the right one for your needs. When you are shopping ...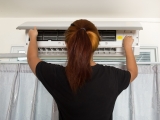 It takes a lot of power to keep your home cool during the summer. The best way to cut down on those costs is to act now and prepare your air conditioner for ...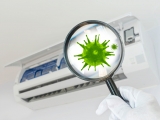 Concerns over whether or not coronavirus could be transmitted through air conditioning started when the journal Emerging Infectious Diseases published an ...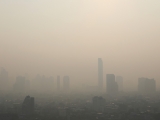 It's a sad fact of reality that not only is the air we breathe dirty, but it's only getting dirtier. Pollution is a major issue and dirty air has been ...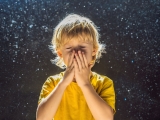 Living with allergies can be more devastating than people think. If you have allergies, you'd do anything to get rid of them. Air conditioning has been touted ...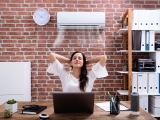 As a business owner you have to invest in several things that don't directly create revenue. One such expense is an air conditioning system for the office. You ...
Clean Air Day was created as the largest air pollution campaign in the UK. Many other countries also have their own form of Clean Air Day. It's a huge campaign ...
Browsing All Comments By:

Mary Young