New Study Suggests Indoor Air Quality is a Top Concern for People Returning to Work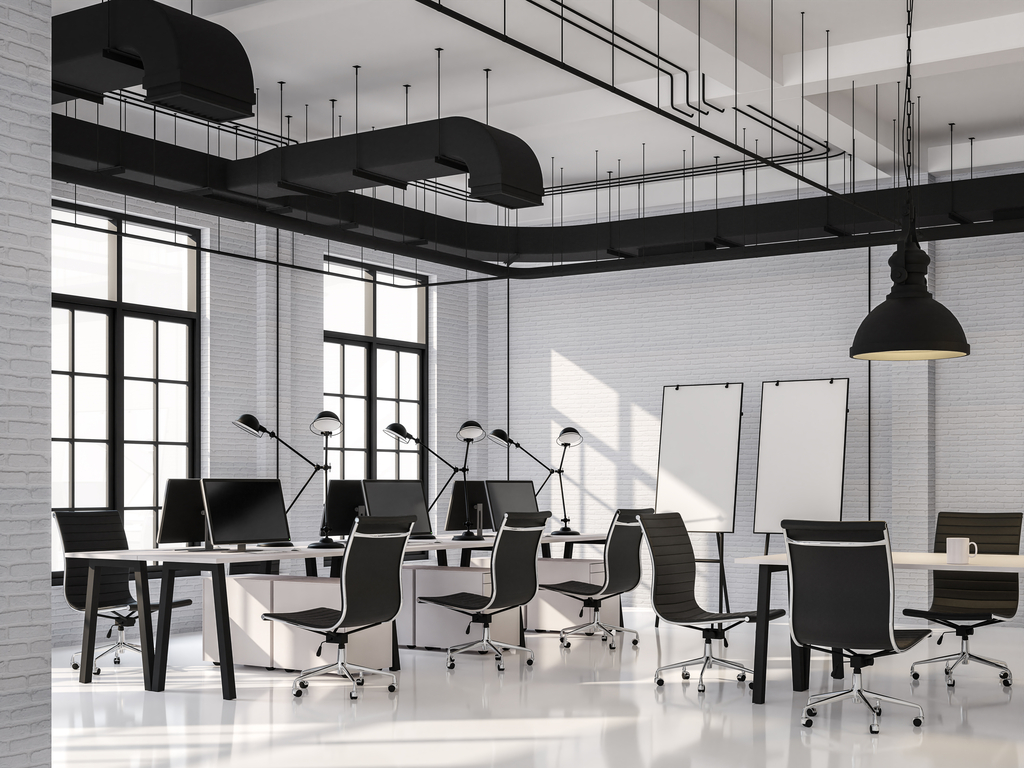 Millions of people are working from home right now due to the ongoing pandemic. Most of those people will return to the office eventually, but many are concerned about their health and safety when they do so. A new study from Aeroseal, LLC, suggests that one of these concerns is the cleanliness of indoor air at the office.
Researchers behind the study talked to 710 respondents. The study highlights how staff feel about going back to the office in the wake of the COVID-19 pandemic. A majority of the people who responded, who come from a range of backgrounds and work environments, including offices, schools, retail chains, and small business spaces, said they believe the indoor air quality at their workplace is one of the most critical aspects of their health and safety. They are concerned about the potential health impact of having to spend hours at a time in a place with an unclean air environment.
Most of the people who responded to the survey said they were skeptical that the quality and cleanliness of the air in the office wouldn't match what they had at home. Some 80% of people said that they believe the air in their home is cleaner than the air at the office. These people were more worried about how clean the air was than they were about how clean surfaces in meeting rooms, elevators, and bathrooms were.
It's easy enough to understand why these people would be so concerned about the indoor air quality at their workplace. The air isn't something that you can see or clean like you can clean your hands or a table. If you can see a surface is dirty, you can clean it and go about your day. People can't see air, much less clean it. With people spending more and more of their time indoors these days, the issue of air quality has become more severe than ever before.
Here are some key findings from the survey;
• 57% of respondents said that they expect to return to work by the end of the year
• 42% of respondents work in an office, healthcare facility, or school setting
• 64% of respondents expressed concerns about their health and safety when returning to work
• 32% are worried about indoor air being clean and fresh compared to those concerned about bathrooms (27%), those concerned about meeting rooms (15%), and those concerned about elevators (9%).
Ventilation is Key to Clean, Healthy, Breathable Air
As concerns over clean air quality come to light, and people take notice of air quality, scientists continue to stress the importance of proper ventilation in buildings. Adequate ventilation is an essential part of helping to contain the spread of coronavirus. Scientists believe that ventilation and high-quality air are as crucial to staying healthy as wearing a mask, washing your hands regularly, and maintaining social distancing. The HVAC system of a building, whether it be a home or office, should be working correctly in order to prevent the disease from spreading.
There are many questions about whether or not HVAC systems can spread coronavirus, given that the pathogens that cause it travel through the air. There is no evidence to suggest that the virus spreads because of air conditioning. If anything, the reverse appears to be accurate, and well-ventilated areas are not a cause for concern.
A damaged HVAC system could be a disaster waiting to happen as far as coronavirus is concerned. The HVAC system in a building can't establish proper ventilation and airflow if it is damaged and has leaky ducts. The Department of Energy suggests that most ductwork in HVAC systems leaks, and this is a pressing issue.
The reason these leaky ducts are an issue is that it takes longer for a leaky duct to clear contaminated air out of a room. When the contaminated air stays in a room for longer than it should, it increases the risk of an infection spreading. This is one potential reason most people in an office get sick when one person does. That's not such an issue with things like the common cold, but it means offices can become breeding grounds for coronavirus without proper ventilation and air conditioning. It's easy to see why workers are concerned.
The study was conducted by the community-driven mobile research platform Quartr and commissioned by Aeroseal LLC.