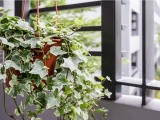 English ivy plants are easy-growing and are effective for removing faecal particles from the air. They also remove mould and keep your house looking good. ...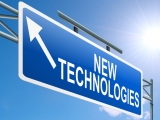 These technologies make systems more efficient or cheaper to run – often both. Here are some of the most exciting projects being developed right now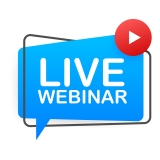 The BESA Conference will build on the success of the daily webinars that keep people in the industry updated on business, commercial, and health and safety ...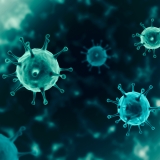 These systems do use outside (and possibly contaminated) air to help cool down indoor spaces and while many people are theorising that there could be a ...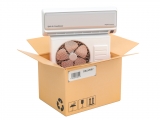 With technology playing an ever-important and growing role in our society, the idea of air conditioning in more and more homes is definitely not a shock. With ...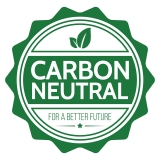 Europe has adopted the ambitious goal of becoming the first carbon neutral continent. The European cooling body EPEE has welcomed the news and believes that ...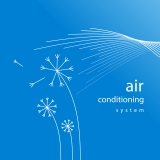 Air conditioning is a luxury that most people take for granted. They only think about their HVAC unit when the summer kicks in. Air conditioning has greatly ...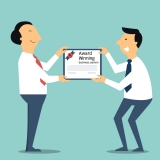 The awards help to promote recognition of the achievements of environmental friendliness in the cooling industry and award success in that field. There are ...
Browsing All Comments By:

Adam Hill