Five Interesting New Air Conditioning Technologies to Help You Stay Cool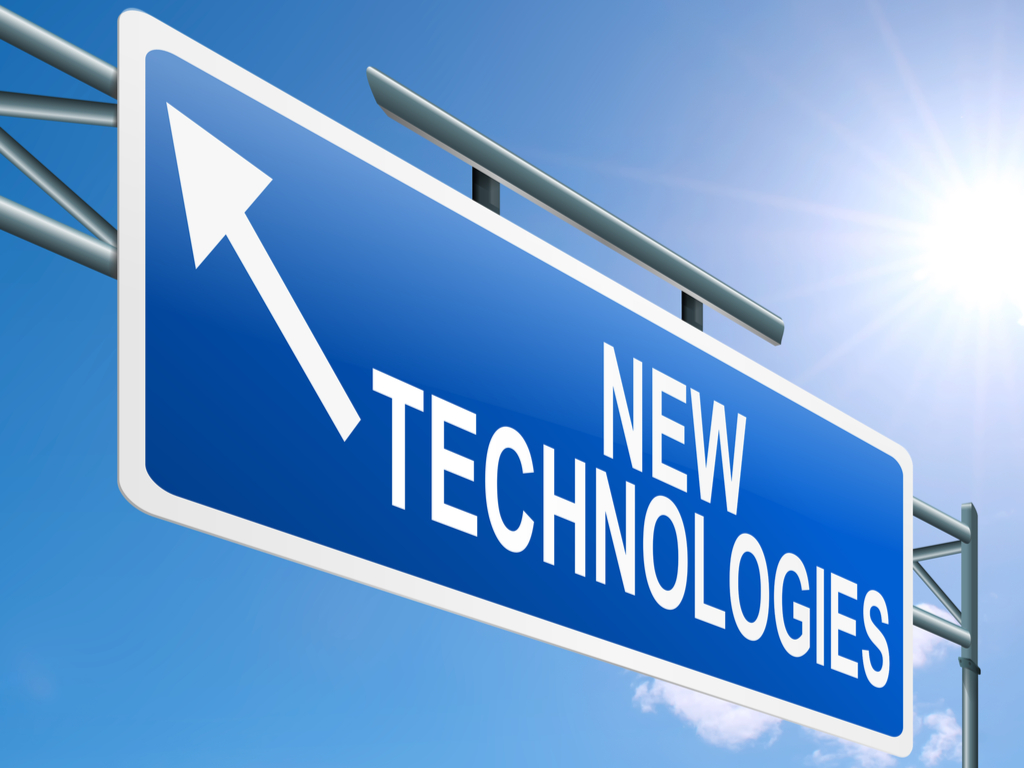 One of the best things about the summer is getting to beat the heat and stay cool with air conditioning. However, what's not cool is the sheer cost of air conditioning. It takes a lot of power to keep a home or apartment cool, which means it costs a lot of money.
The U.S Energy Information Administration estimates that air conditioning consumes an estimate 1.28 quadrillion British Thermal Units of across the country. This works out to the equivalent of enough energy to power 39 million homes in a year. All that energy use adds up to some hefty bills.
Cooling costs account for around 9% of the energy consumption in the average home. There's also the fact that most air conditioning units use fluorocarbon refrigerants as the main coolant. If this coolant leaks, it makes the entire AC system less effective. It also becomes harmful to the environment. Getting your unit regularly maintained and repaired can significantly help to keep your home cool and make your HVAC system more efficient, leading to reduced cooling costs.
There's always some interesting new air conditioning technology being worked on. These technologies make systems more efficient or cheaper to run – often both. Here are some of the most exciting projects being developed right now:
1. Optimized Thermal Systems of Maryland is developing an advanced heat exchange system. The system minimizes joints by up to 90% compared to the current models. This leads to severely decreased risk of coolant leakage. Minimizing the joints like this means that refrigerant stays in the air conditioner where it belongs, helping to keep your home cool and fresh throughout the summer.
2. The University of Florida is currently developing a new prototype that combines an air cooler, dehumidifier, and water heater. The new model would mean more efficient heat transfer for users. The mew technology offers more dehumidification for residential buildings, making residents feel more comfortable as well as saving them money.
3. Another project in Florida is the membrane-based rooftop air conditioner being developed by Dais Analytics and the Oak Ridge National Laboratory. The air con system would use water as a refrigerant rather than chemicals. Not only would the technology be the perfect answer for humid, sweltering summer nights, but it could cut down energy consumption by up to 50%. Talk about savings!
4. The Connecticut United Technologies Research Center is exploring the potential for electrocaloric solid-state technology to create a new heat pump to keep spaces cool without using chemical refrigerants. The technology would be an excellent choice for residential buildings or small commercial buildings. The system is small and quiet and could boost efficiency by up to 25%. It would also be more reliable than current systems given that it has fewer mechanical parts, meaning there are less things that can break or go wrong.
5. The Tennessee Oak Ridge National Laboratory is partnering with Georgia Tech and IntelliChoice Energy to develop an energy storage system that works with HVAC systems to reduce overall energy requirements. The system uses waste-heat that would otherwise have gone to waste. By using ground-level diverse energy storage with an HVAC system, the new system could improve energy efficiency by up to 70% and HVAC performance by up to 35%.