User Posts:

Steven Cooper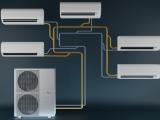 This technology allows the systems to take heat from the ambient air and move it around the house for heating or flush it outside for cooling.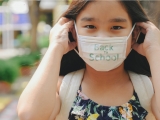 Several studies show the importance of clean air health for schools. One study showed that improved air quality could improve student attendance by 3.4%.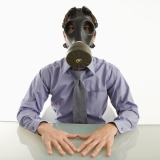 A lot of the time, air indoors can be unclean if there's no source of fresh airflow, causing it to become stale and allowing pollutants to spread. According to ...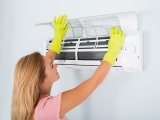 In the summertime, our air conditioners can work overtime to keep us cool and fresh. However, like many appliance owners, you might be wondering if it is ...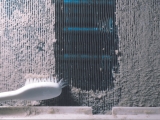 Having clean fresh air in your home is important for your health and the health of your loved ones. The good news is that air purifiers make it easier than ...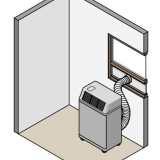 The weather has started to warm up so there's never been a better time to think about how to stay cool. It can be difficult to keep cool in a home without ...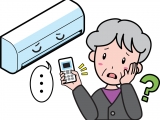 An air conditioner is an individual component in the overall HVAC system designed to transfer heat energy from air. Air conditioners are central systems that ...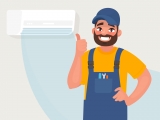 There are lots of things to consider when choosing the right air conditioner unit for your home. One term that you're likely to come across in your research is ...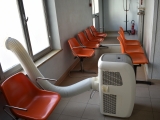 Portable air conditioning units are small air conditioners that don't need to be permanently attached like regular AC units. Most portable models are up to 34" ...
Browsing All Comments By:

Steven Cooper